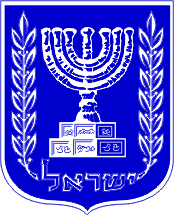 Yet the number of the children of Israel shall be as the sand of the sea, which cannot be measured nor numbered; and it shall come to pass, that in the place that it was said unto them, you are not my people, there it shall be said unto them, you are the sons of the living God. Then shall the children of Judah and the children of Israel be gathered together, and appoint themselves one head, and they shall come up out of the land: for great shall be the day of Jezreel.

Hosea 1:10-11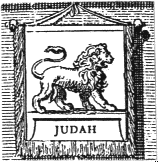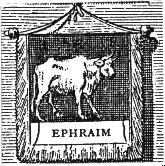 This site was primarily created to bring out foundational teachings in order to help strengthen one's faith and to help properly understand what our Heavenly Father's will is for those who embrace His word and His Son. May the LORD (YHWH) Bless you as you continue to seek truth.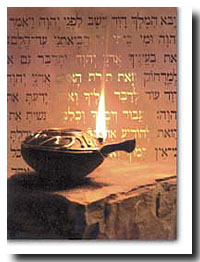 "The remnant shall return, the remnant of Jacob, unto the Mighty El." Isaiah 10:21
CONTACT US - We would love to hear from YOU !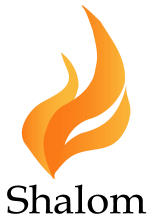 Contact us if you would like a hard copy of the booklet.
"REPENT, FOR THE KINGDOM OF ELOHIM IS AT HAND !!"
*By choice, Return of the Remnant is not a 501(c)3 organization.
Printable Booklet Covers can be found on 'Teachings Page 2
'
We are starting our monthly count over, thanks for visiting!

Please help this ministry grow and reach others and to keep this site running to:

​Chad Wilhelms
​PO Box 245 Bostic, NC 28018


[thank you for your support!]​


​ ​